CH Products started out selling gaming joysticks and the expanded to sell business to business. CH called their business to business division, the OEM department.
Karen Barge owner of Red Edge Graphics created all of the logos, business card, letterhead/envelope, presentation folders, flyers, brochures, sell sheets, direct mailers, flyers, and websites.

CH Products Retail Division
Video Gaming Joysticks and Flight Sim Equipment.
PC Gamer Ad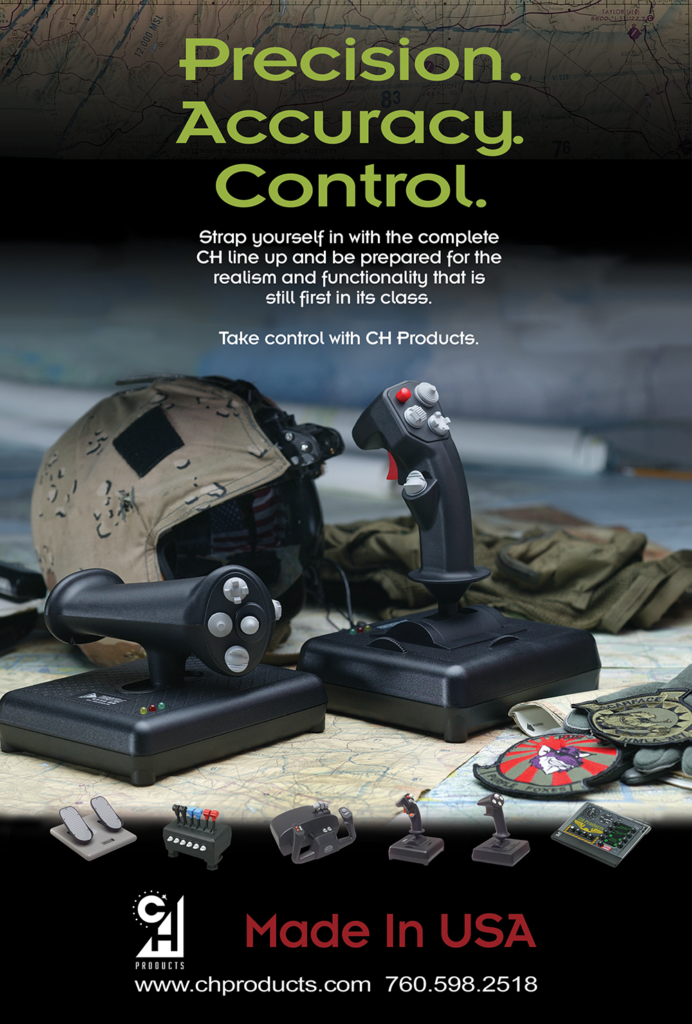 PC Gamer Ad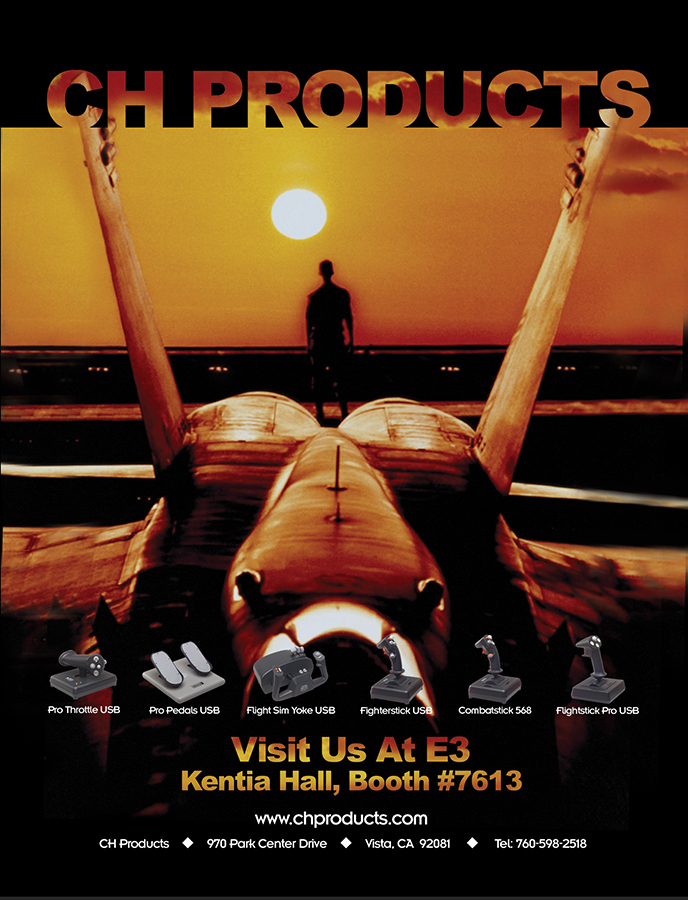 The photography and advertising show the culture of the retail division.
Flight Sim Yoke Box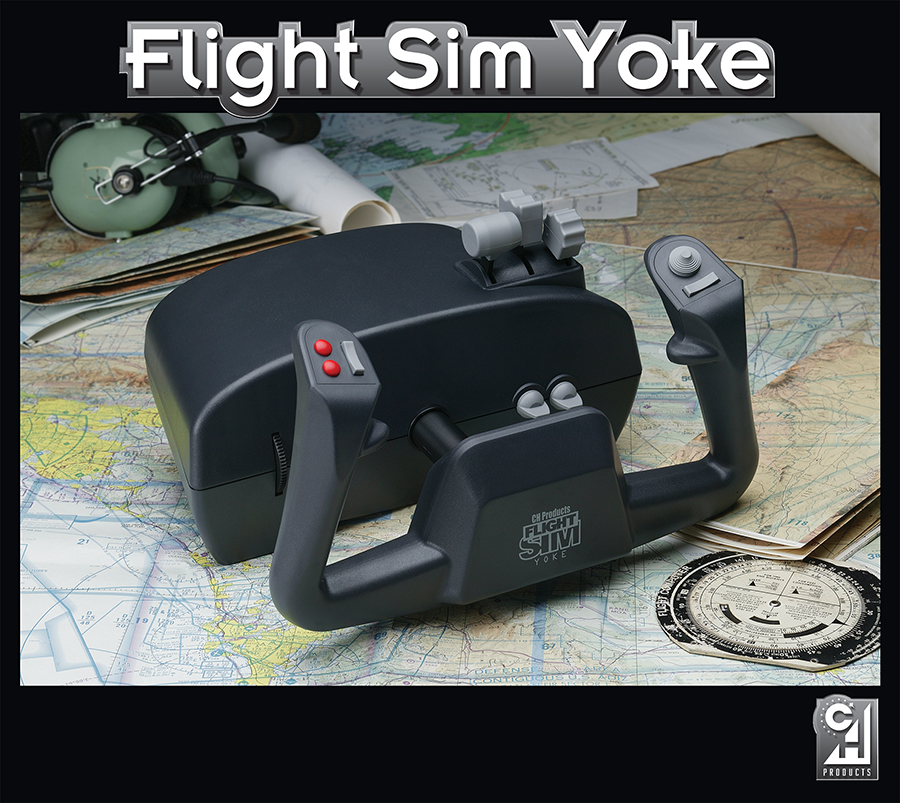 Pro Pedals Box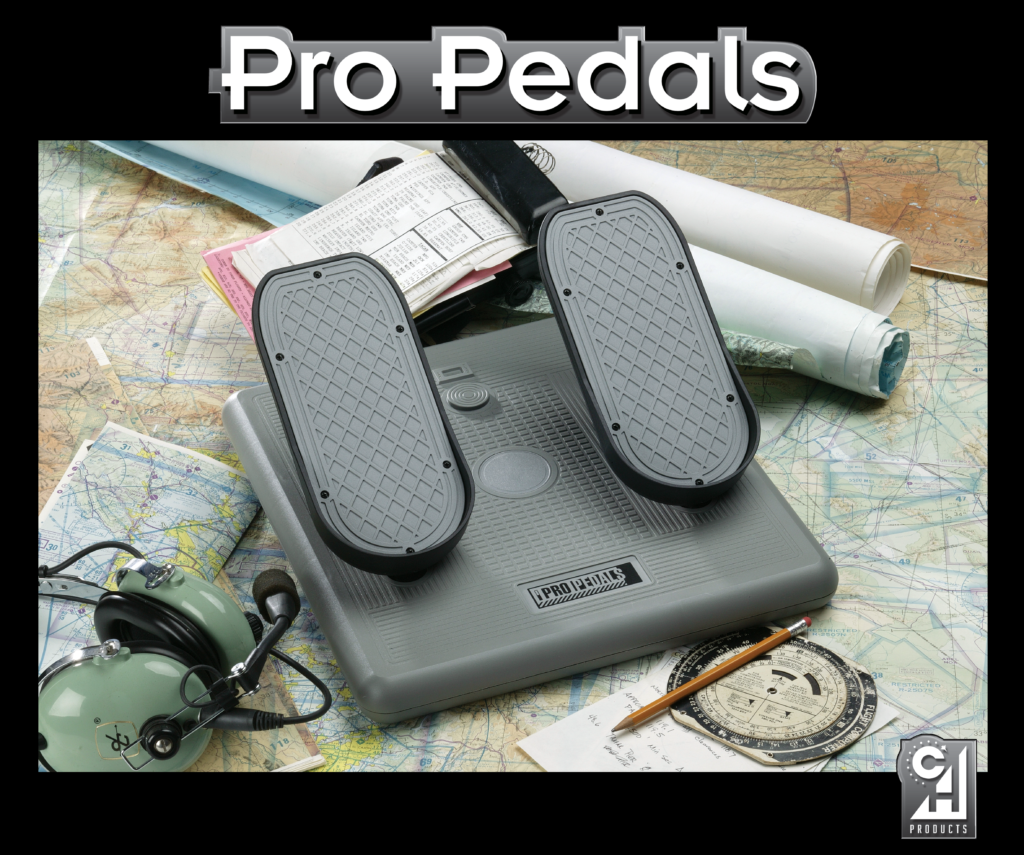 PC Gamer Ad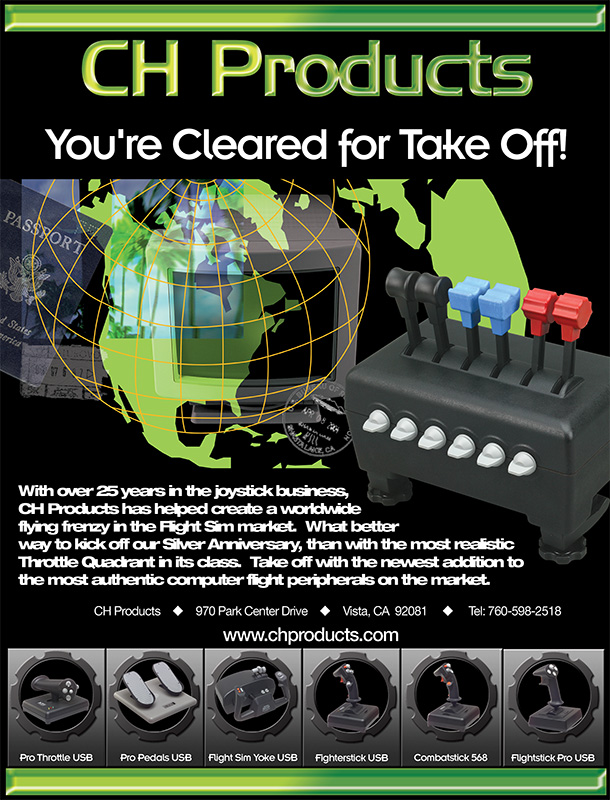 PC Gamer Ad
Back in the day- a flash site was cutting edge, the way mobile sites are the way to go today.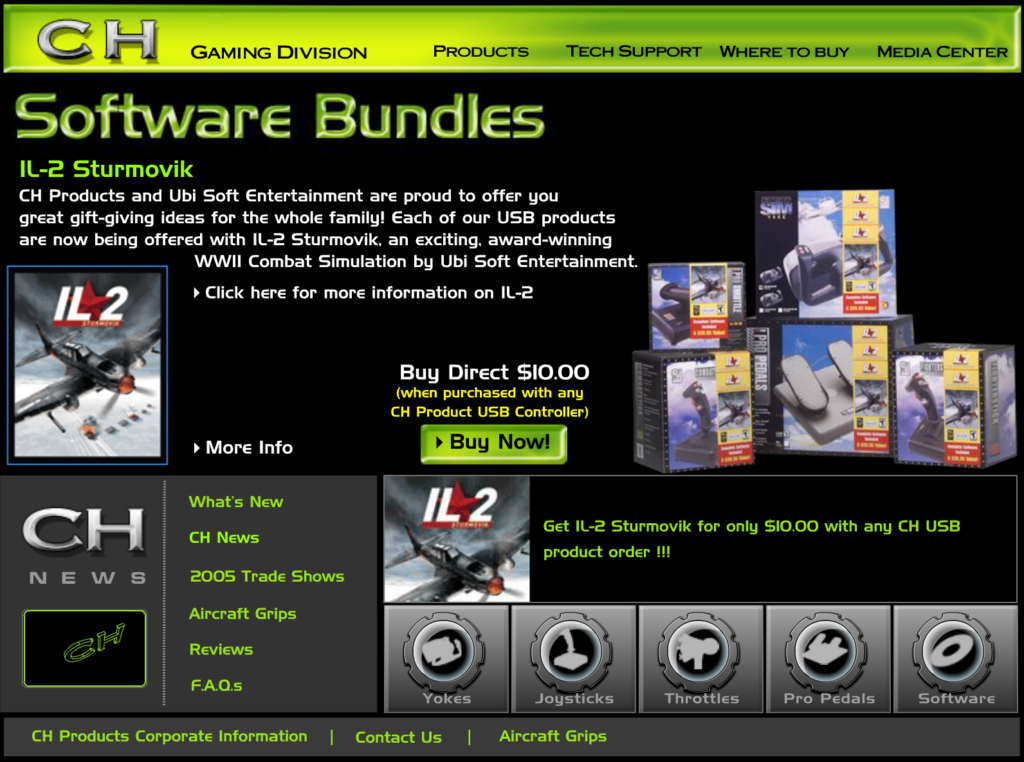 If you would like to see CH Product's flash site CLICK HERE
CH Products OEM Division
Industrial Joysticks and Trackballs
OEM Website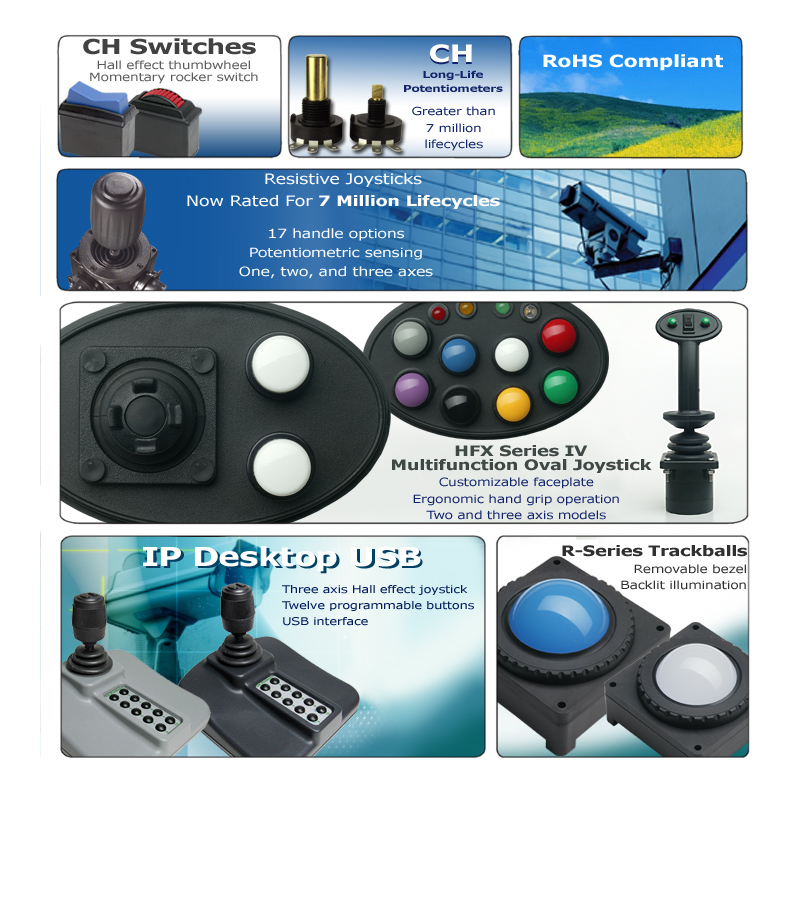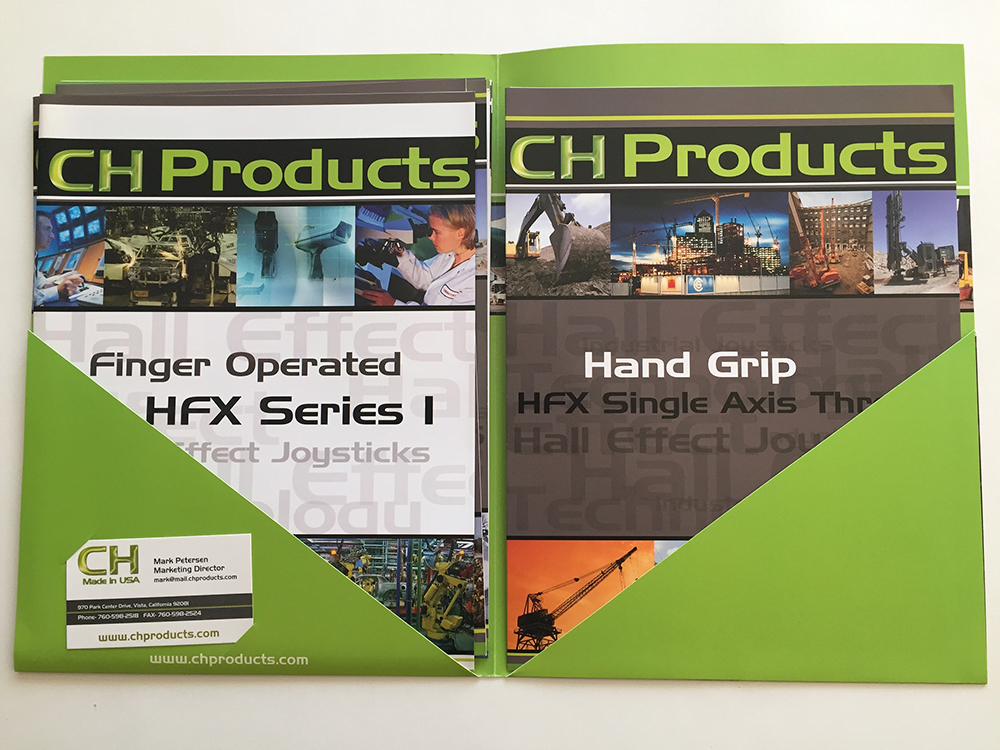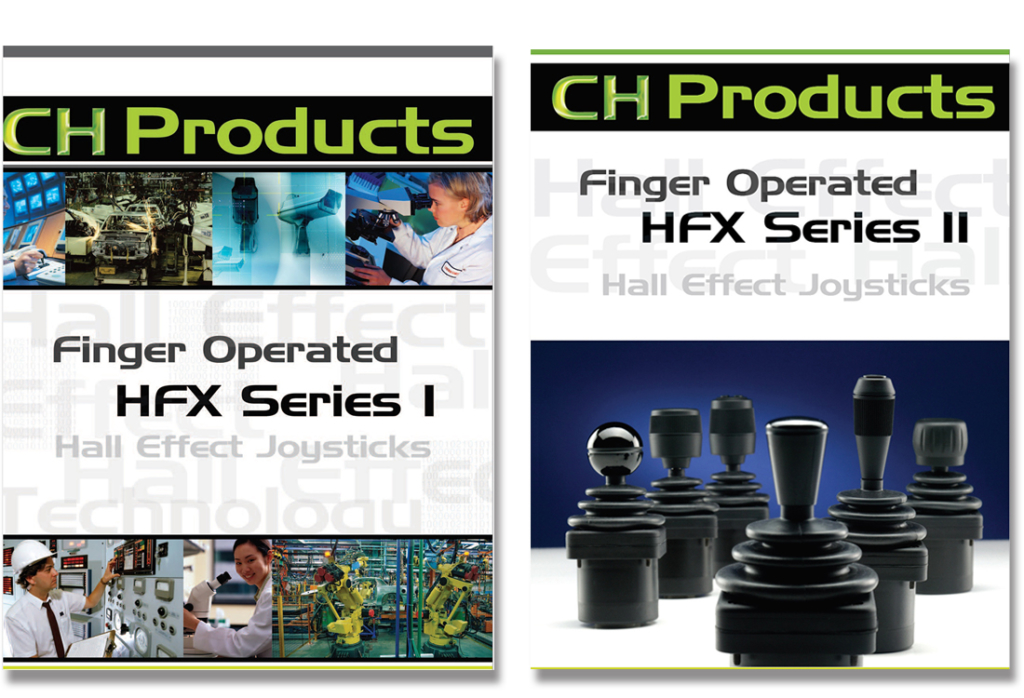 OEM Website