A great brand separates you from competitors and marketing explains your benefit to your target audience.
Because SpendSmart Nation teaches workshops about money,  the first designs were green. The company veered away from the green. But in the end, with my direction, they came back to the color green. The new logo with the lightbulb was created conducting test marketing research.
About 8 years ago the company was teaching workshops about finances to low-income communities. Today Red Edge Graphics has helped them to evolve into a company that not only teaches workshops but also has online courses. These courses train mentors to teach the content provided by the parent company SpendSmart. 
Learn more about  DreamSmart Academy online courses.
Red Edge Graphics created the logo, business card, workshop materials, App UI and graphics, powerpoint presentations, flyers, online course design, and websites.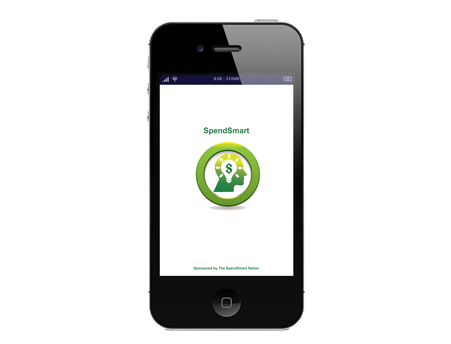 The SpendSmart App
The MoneTude logo and App evolved with a new logo that was comsumer tested.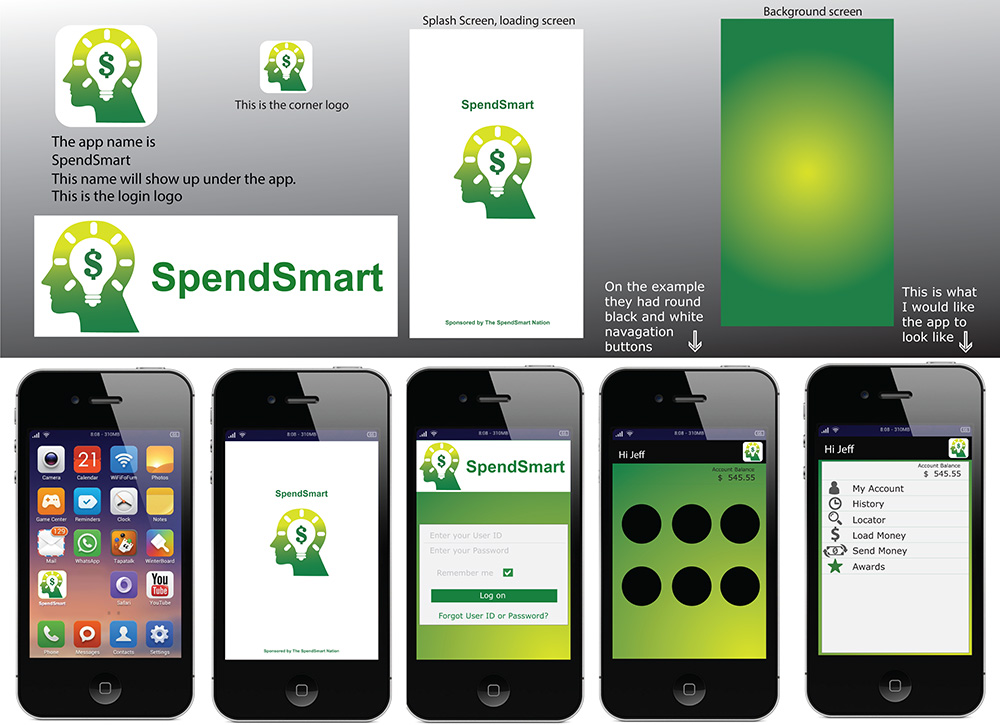 This was the first MoneTude logo and workbook.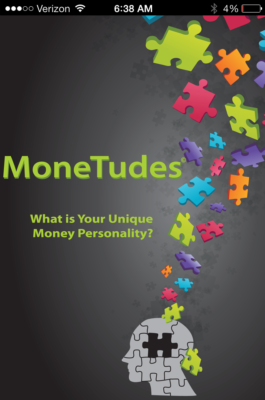 The DreamSmart Academy
SpendSmart now has online courses for teenagers and adults. The online cousres are call The DreamSmart Academy.

The SpendSmart card is one of the companies tools to help their clients make good choices.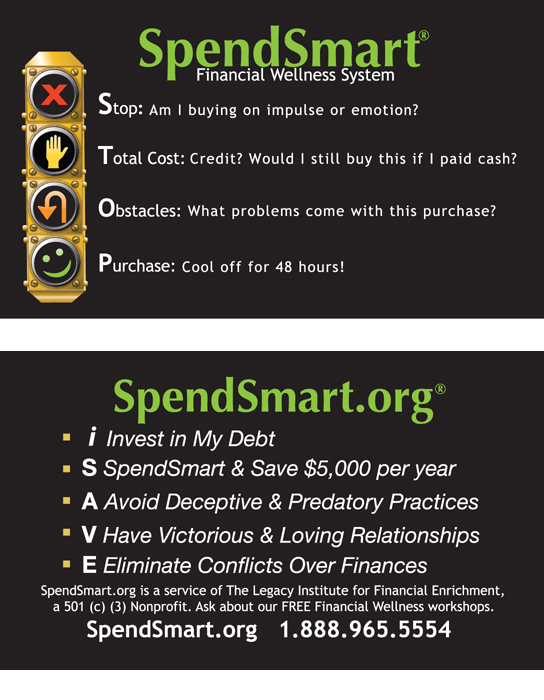 SpendSmart Workshop graphics
SpendSmart has been doing workshops for 10 years for Boys and Girls Club, YMCA, churches, community colleges, and many other organizations.