SpendSmart.org & SpendSmart Nation
SpendSmart.org & SpendSmart Nation have been my clients for 9 years. This organization was established to provide customized and unbiased financial literacy and wellness educational workshops, webinars, and coaching in the areas of: Spending, Saving, Debt, Credit, Investing, Behavioral Economics, Leadership, and Character Development.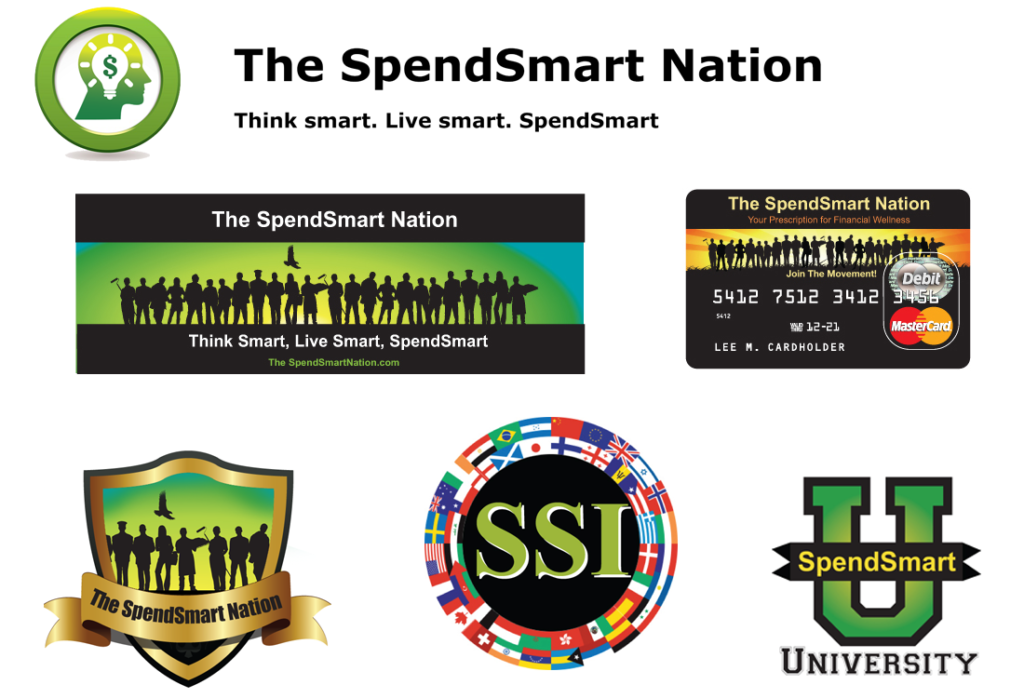 The SpendSmart Card is a business card size card given out at their workshops.
This is an example of one of the SpendSmart website created over the past 9 years. If you would like to see the site Click Here.